Fitness Check Research Report Published
The European Commission has made public its expert study: Evaluation Study to Support the Fitness Check of the Birds and Habitats Directives. The study, which was completed in March 2016, was only made public yesterday due to an official access to document request made by the WWF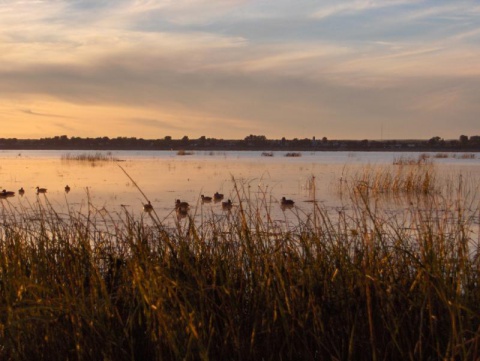 The report was prepared by a group of experts led by Milieu Ltd. on the request of the European Commission in the framework of its "Fitness Check" of the Birds and Habitats Directives. In general, it concludes that the Nature Directives are fit for purpose and should be implemented as soon as possible.
Throughout the Fitness Check consultation process, FACE has been committed to supporting both the Birds and Habitats Directives. Prior to the Fitness Check, this support has been demonstrated by its engagement in stakeholders Agreements (such as the FACE-BirdLife Agreement) under European Commission initiatives.
Although FACE has stated that the Directives are appropriate to sustain the strategic objectives for protecting nature in the EU, FACE will continue to call for greater understanding of the importance of hunting for 7 million Europeans, and that their role in delivering the strategic objectives of the directives is better recognised.